Top Aluminum Extrusions Manufacturer and Supplier in China - High-Quality Wholesale and OEM Exports
Introducing our latest innovation in aluminum extrusions - the perfect solution for all your construction and manufacturing needs. At , we take pride in delivering high-quality products that exceed expectations, and our aluminum extrusions are no exception.

Aluminum extrusions offer a plethora of advantages, including exceptional strength, precision, and versatility. With our cutting-edge technology and expertise, we ensure that these extrusions are manufactured to perfection, meeting the highest industry standards. Our state-of-the-art facility is equipped with advanced machinery and a skilled team dedicated to crafting the finest aluminum extrusions available in the market.

Whether you require aluminum extrusions for architectural purposes, transportation, or even electrical components, our products are designed to cater to a wide range of applications. Their lightweight yet sturdy nature makes them ideal for a variety of structures, from lightweight frames to heavy-duty support systems.

With our commitment to sustainability and durability, our aluminum extrusions are not only reliable but also eco-friendly. They can be recycled and reused, reducing environmental impact.

Upgrade your projects with our top-of-the-line aluminum extrusions, crafted with precision and innovation. Trust for all your aluminum extrusion needs, and experience the difference in quality and performance.
LONGKOU MAT ALUMINUM CO., LTD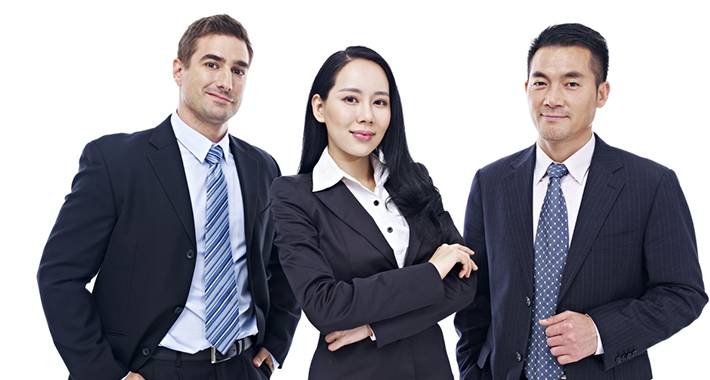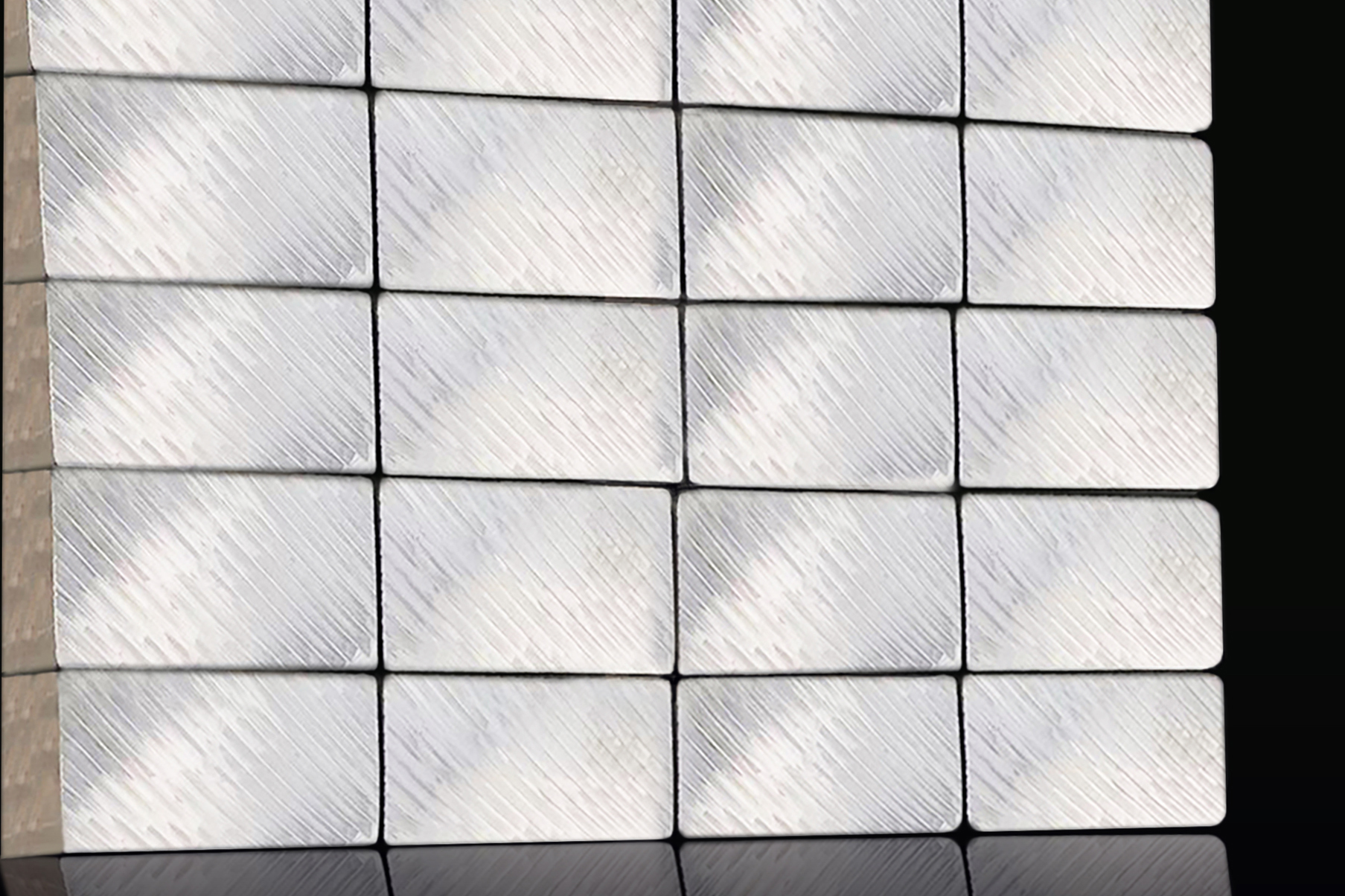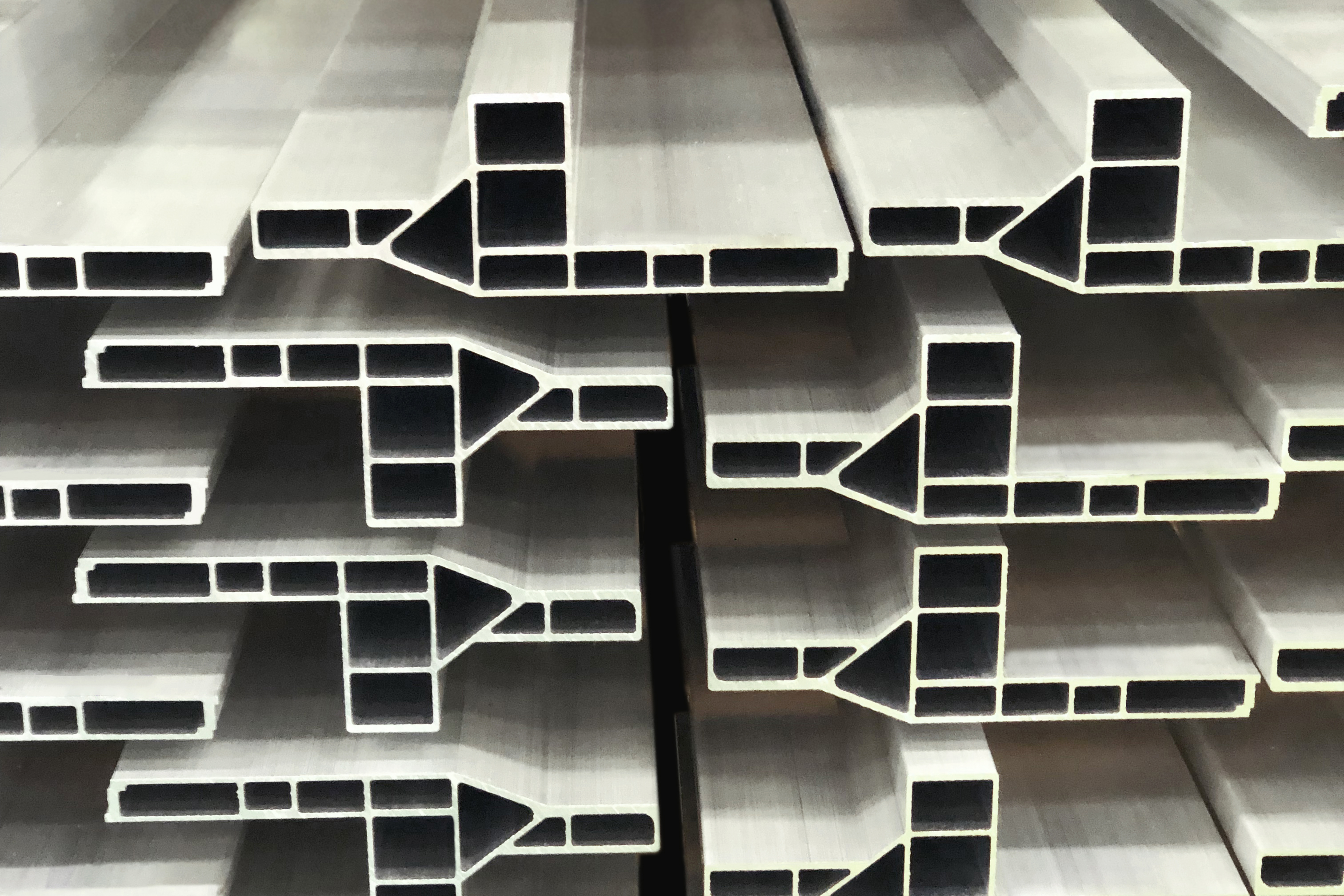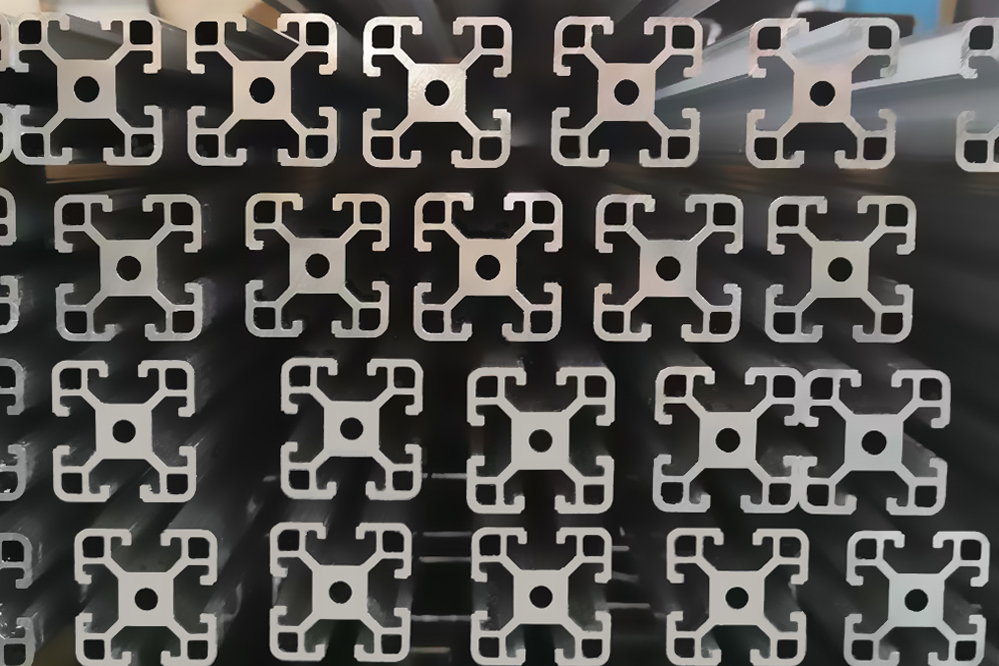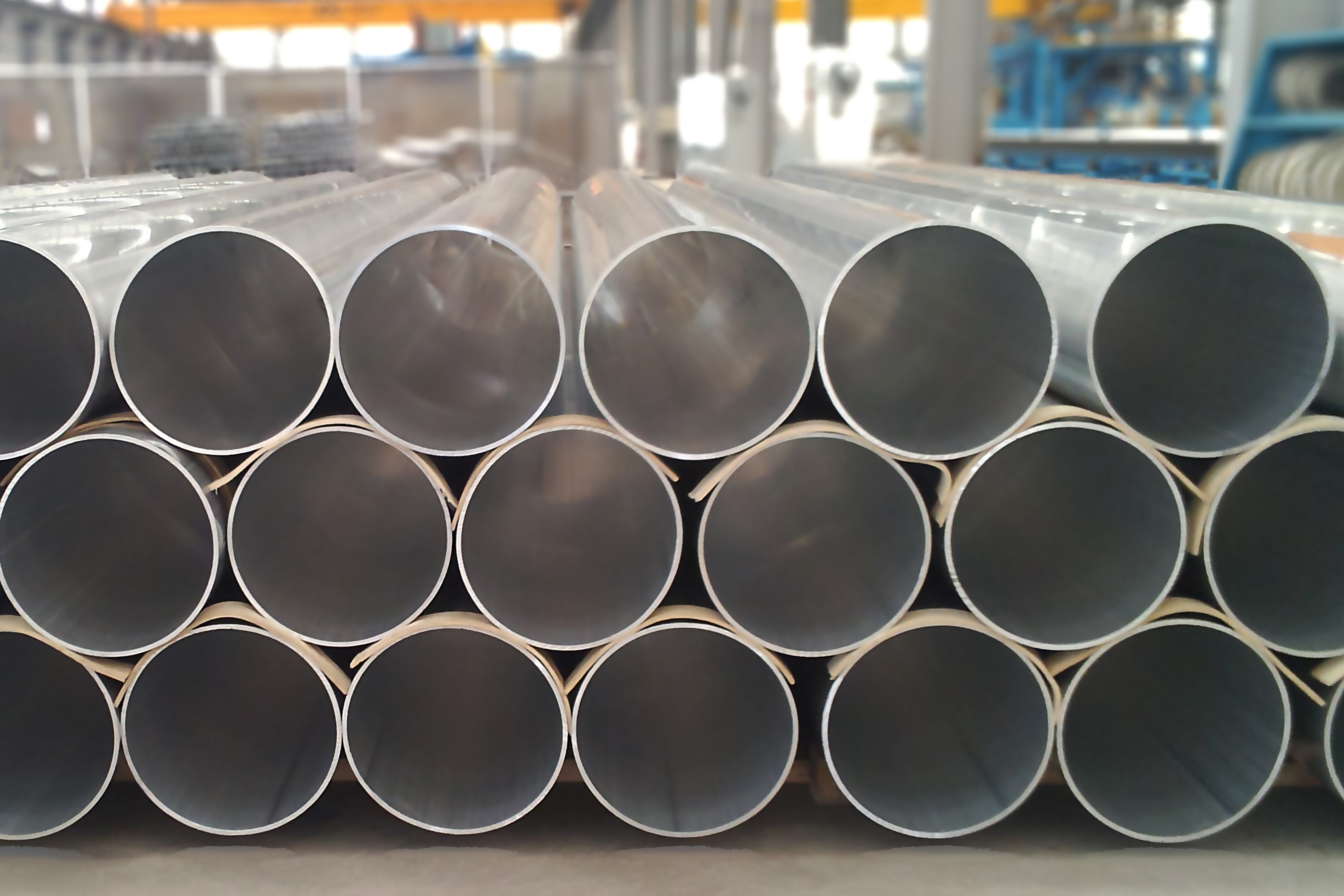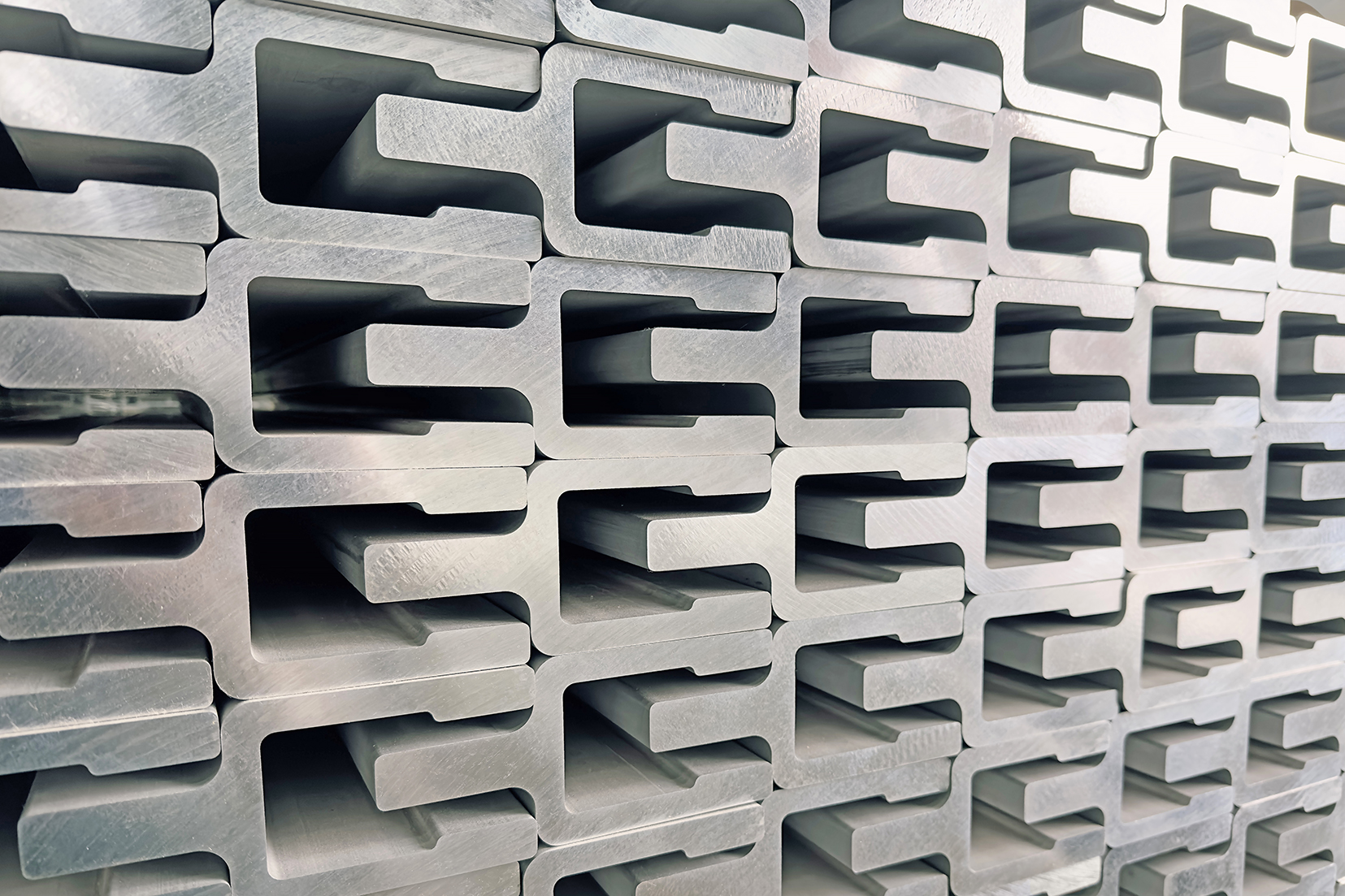 High-Quality Aluminum Extrusions: Leading Manufacturer in China
Reviews
Related Videos
Introducing our top-of-the-line Aluminum Extrusions! Crafted with precision and excellence, our extrusions are designed to meet all your manufacturing needs. From structural components to decorative pieces, our aluminum profiles offer unmatched versatility and durability. With their sleek and modern design, our aluminum extrusions add a touch of sophistication to any project. Whether you are constructing architectural frameworks, industrial machinery, or custom display fixtures, our extrusions provide the perfect solution. The strength and lightweight nature of aluminum make it ideal for a wide range of applications. Our Aluminum Extrusions boast exceptional quality and precision. We employ advanced manufacturing techniques and state-of-the-art equipment to ensure every profile meets the strictest industry standards. Our team of experienced engineers and technicians closely monitor the production process to guarantee superior performance and dimensional accuracy. One of the significant advantages of our Aluminum Extrusions is their corrosion resistance. Aluminum naturally develops a protective oxide layer, making it highly resistant to rust and other environmental factors. This ability ensures our extrusions maintain their pristine appearance and functionality even in harsh conditions. We understand the importance of customization, which is why we offer a wide selection of profiles, finishes, and dimensions. Whether you require standard shapes or bespoke designs, our expert team will work closely with you to fulfill your unique requirements. At our company, we prioritize customer satisfaction above all. We are committed to providing excellent customer service, timely delivery, and competitive pricing. With our Aluminum Extrusions, you can trust that you are receiving the finest quality products that will exceed your expectations. Upgrade your projects with our impeccable Aluminum Extrusions today. Experience the difference of superior craftsmanship and unlock endless design possibilities!
I recently purchased a set of aluminum extrusions for my DIY project, and I am extremely satisfied with my purchase. These extrusions are of exceptional quality and have exceeded my expectations. The aluminum material is incredibly sturdy and durable, making it perfect for my project that requires structural support. The extrusions were also very easy to work with, allowing me to easily cut and shape them to fit my desired specifications. Additionally, these extrusions have a sleek and modern look, adding a professional touch to my finished project. Overall, I highly recommend these aluminum extrusions for anyone in need of high-quality and versatile material for their projects.
I recently purchased some aluminum extrusions for a DIY project, and I am extremely satisfied with the quality and performance of the product. These extrusions are incredibly sturdy and durable, making them perfect for my project, which required a sturdy framework. The aluminum material is of excellent quality, ensuring durability while also providing a sleek and professional look. The extrusions were easy to work with, and their precise dimensions allowed for seamless assembly. Overall, I highly recommend these aluminum extrusions for any project requiring a strong and reliable framework.
Contact us
Please feel free to give your inquiry in the form below We will reply you in 24 hours